What You Need To Know Before Giving CBD To Your Pet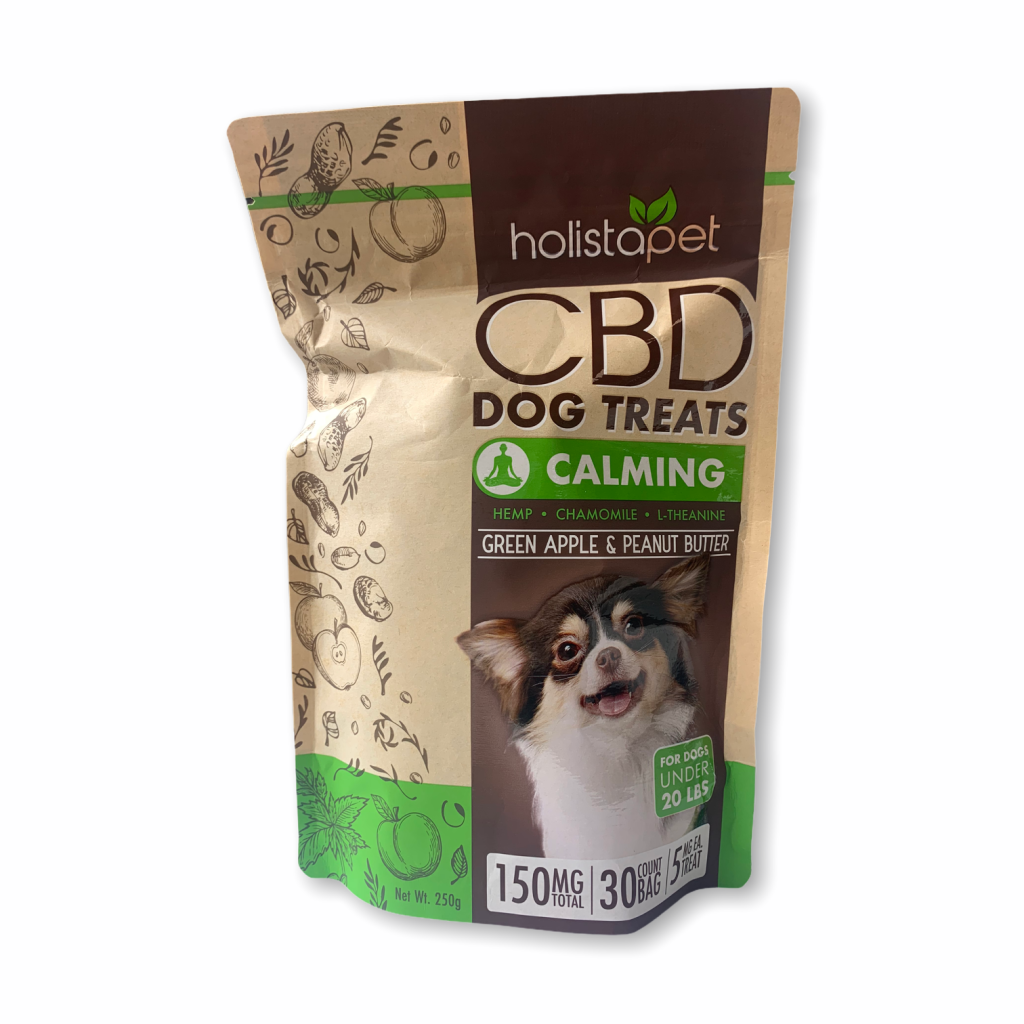 CBD has surged in popularity among humans in recent years, and now more pet owners are giving their furry friends the supplement too. It may have a range of health benefits for cats, dogs, horses and other animals, but there are some important things to understand before giving your pet CBD supplements for dogs.
Safety is Priority Number One
First, you should be aware that not all CBD products are created equal. The FDA doesn't currently regulate these products, so it's essential to do your research when buying CBD oil or treats for your pet. Many companies may advertise their products as "organic" or "natural", but they aren't necessarily safe or effective. Look for products that have been independently tested by an accredited laboratory and verify dosage levels—too much can be dangerous.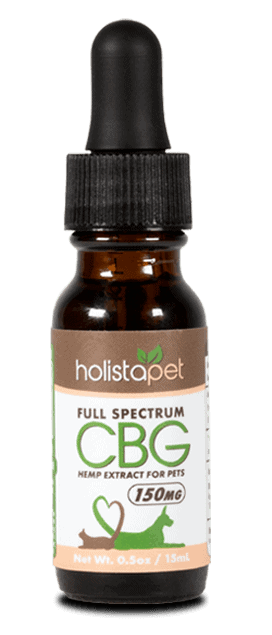 Knowing Your Pet's Needs
It's also important to consider why you're giving your pet CBD in the first place. While many people use it as a wellness supplement, studies suggest it could help with certain conditions like anxiety, inflammation and joint pain. Talk to your veterinarian about any health issues before giving any kind of supplement to your pet, and make sure you're getting one designed specifically for animals rather than human products. Some forms of CBD can interact with medication or other supplements so ask your vet if it's safe before starting treatment.
Choosing the Right Type
Several types of CBD are available on the market today including oils, capsules and topical creams. Depending on what type of product you choose it may affect how quickly and efficiently it works within the body since some will take longer than others to absorb into the bloodstream. Oils designed for pets usually contain additional ingredients like omega 3 fatty acids which can help boost its effectiveness while also promoting long-term health benefits like improved coat shine and better digestion.
Administering Properly
When administering CBD oil or treats, read instructions carefully to know exactly how much is safe for your pet's size and weight range. Start out slow at first with smaller doses until you know how well they tolerate it—it's always best to talk with a veterinarian about proper dosing guidelines first before beginning treatment on any animal species. Also note that because these products don't have FDA approval yet there isn't really any way to tell if they actually work or not so err on the side of caution when using them with pets!
Monitoring Results
The effects of CBD vary from person (or pet) to person so keep track of how well they seem respond after taking each dose over time—this will help determine if changes need made or if different dosages might benefit them more effectively down the road too! If possible try talking with other owners who've used similar products just so get an idea as how they fared during use; this information could give valuable insight into what might work best in terms of results based off real-life experiences shared online by fellow animal lovers alike!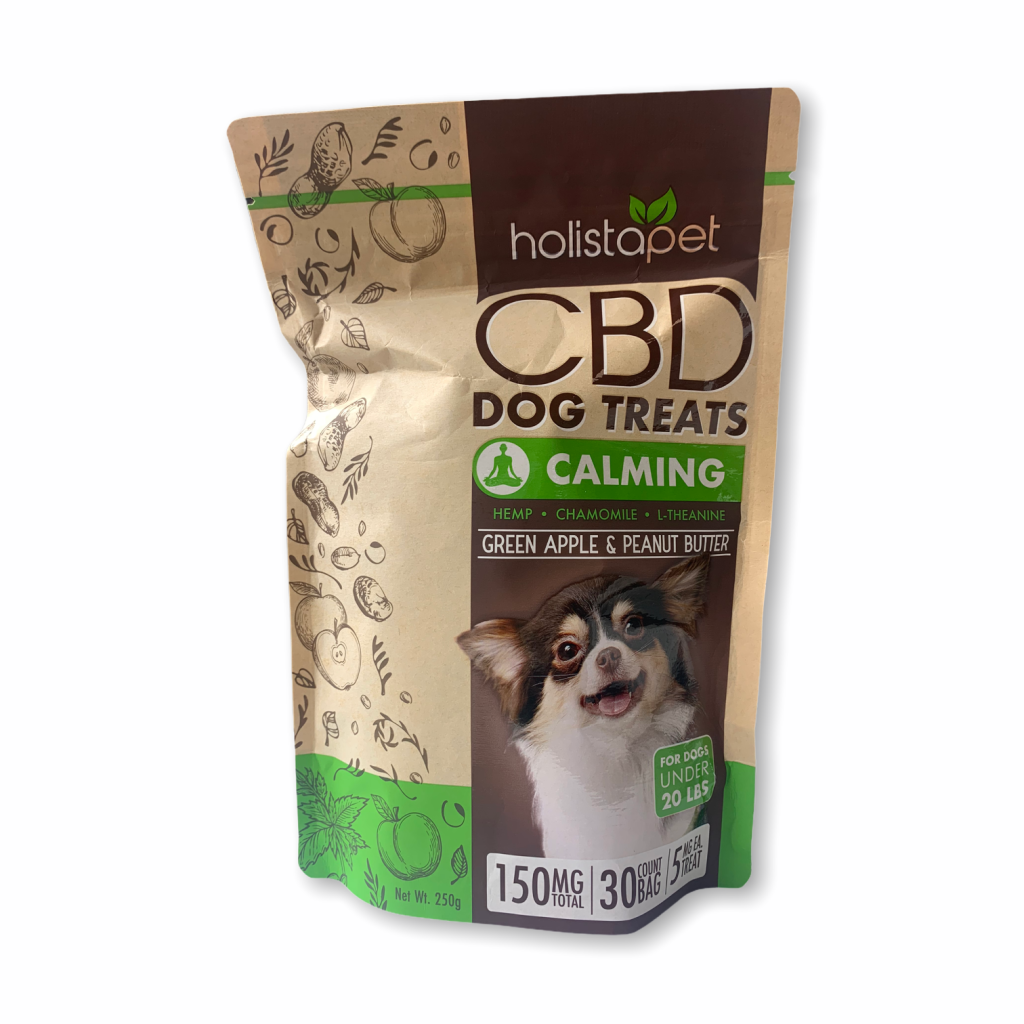 Conclusion
Ultimately deciding whether or not to give your pet CBD is a matter of personal preference, however understanding safety precautions must remain top priority throughout the process to ensure optimal wellness both short term and long term goals alike! Researching independent lab testing methods plus consulting a vet beforehand never hurts either – after all, knowledge is power when it comes to knowing what best our four-legged family members deserve