10 Ways To Lower Your Medical Bills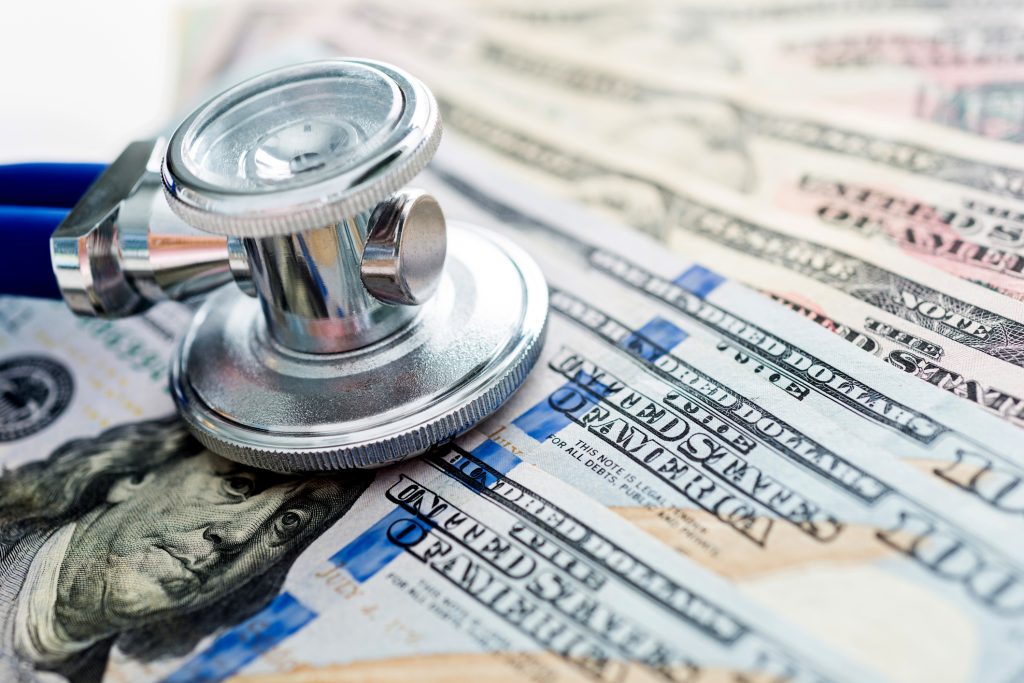 As the cost of medical care continues to rise, many people are faced with an uncomfortable reality. They're expected to either pay an exorbitant amount for health insurance or pay a larger portion of their medical bills. Most choose the latter, only to find that they can't afford the health care they desperately need. But a few tweaks on how we use health care can have a dramatic affect one's bills.
Lower your drug costs. Whether buying an over the counter remedy or filling a prescription, generic drugs have the same effect as their Name Brand counter parts, but at a much lower cost. Even popular drugs like Lipitor have generic equivalents. But even when a generic equivalent isn't available, a therapeutic equivalent usually is. Therapeutic equivalents are in the same drug class but have slightly different chemistry from one another. Consult your physician about low cost alternatives. You can also research generic and therapeutic equivalents at http://www.drx.com. Some health insurance companies also offer prescription drug research tools on their respective websites. Lower your hospital costs.
Hospitals are the most expensive way to deliver medical services in the U.S. But that doesn't always mean they are the best way to receive services. In addition to hospitals, doctors may also be contracted with outpatient facilities such as surgical centers. You get the same doctor with the same procedures, but the cost of staying in an outpatient facility is typically lower than a hospital stay. So while the doctor may charge the same regardless of where you receive treatment, the facility's bill is typically lower. Ask your provider if they work with any other facilities before scheduling a procedure. Lower your labs and x-ray costs. There is a tremendous disparity between the costs of identical services, depending on where those services are received. An independent facility may charge half of what a hospital charges for the same x-ray. The same goes for lab work. If your doctor writes a requisition form (like a prescription for drugs) for a procedure, you're free to go to any facility you like. You can save a substantial amount of money by contacting your insurance company and doing your research online. Some insurers even offer online tools to help guide you to facilities with better pricing and higher ratings. Lower your cost on emergency care. Don't go to the emergency room if you don't have to.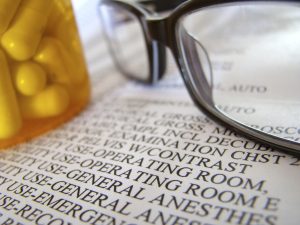 Urgent care centers and National Pharmacies like CVS offer non emergency services at a fraction of the cost. You'll pay less and in many cases receive higher quality, faster care with more personalized service. Some insurance companies also offer a no-cost, 24-hour nurse hotline. Lower your cost on preventive care. Many preventive procedures, such as blood-pressure and cholesterol tests, mammograms and colonoscopies, PSA (prostate specific antigen) tests, flu shots, routine vaccines and well-baby visits are covered without co-pays or deductibles, as mandated by President Obama's Affordable Care Act. You'll not only save money on these procedures, but you may also thwart off more expensive procedures down the road by keeping up with your health. Lower your physicians' bills. Most people don't know it, but most doctors' offices are willing to negotiate the bill after the fact. If you haven't met your deductible and you receive an unaffordable bill in the mail, try working with the physician's office to lower your bill. While some offices don't negotiate at all, many offices will work out a payment plan while others may discount the bill from anywhere between 5% to as much as 60%. In some cases, you may even be able to get a combination of both.
Hire a Health Care Advocate Service. Did you know there are companies that specialize in negotiating medical bills on your behalf? A good health care advocate knows how to navigate through a complex bill, looking for billing errors and erroneous charges. They are also generally familiar with billing codes and procedures, and can offer a huge advantage in your negotiations. Research Medicare's Billing Rates. Medicare has some of the lowest negotiated rates in the U.S. They typically pay less than most insurance companies for the same services. While not as easy as it sounds, identifying what Medicare would have paid for the services you have received is a great starting point for negotiating with the Physician's billing department. Offer Cash on the Spot. Whether buying a car, a house, or anything else, nothing says "I'm serious" like "I can pay cash right now."
You'll help the doctor's office avoid paying merchant processing fees, collection fees, and administrative costs. Offering to pay on the spot with the most desirable form of payment can give you an incredible advantage in lowering your bills. Health care spending accounts and Health Savings Accounts. Health care spending accounts and Health Savings Accounts let you deduct your contributions from federal, state and local income tax, as well as Social Security and Medicare taxes.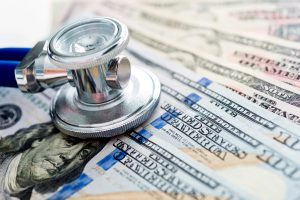 Health care spending accounts allow you to designate how much comes out of your paycheck up to the maximum limit your employer sets. Health savings accounts allow you to save money in a specially designated account. Both allow you to use the saved funds toward qualified medical expenses tax free. Qualified services can include prescription drugs, co-payments, eyeglasses and more. The difference is with a health care spending account, you lose whatever you haven't used each year. With a health savings account, you need an HSA qualified health plan, but you get to keep the money you haven't used indefinitely.