Anxiety Attack Treatment – What Treatment Works The Best?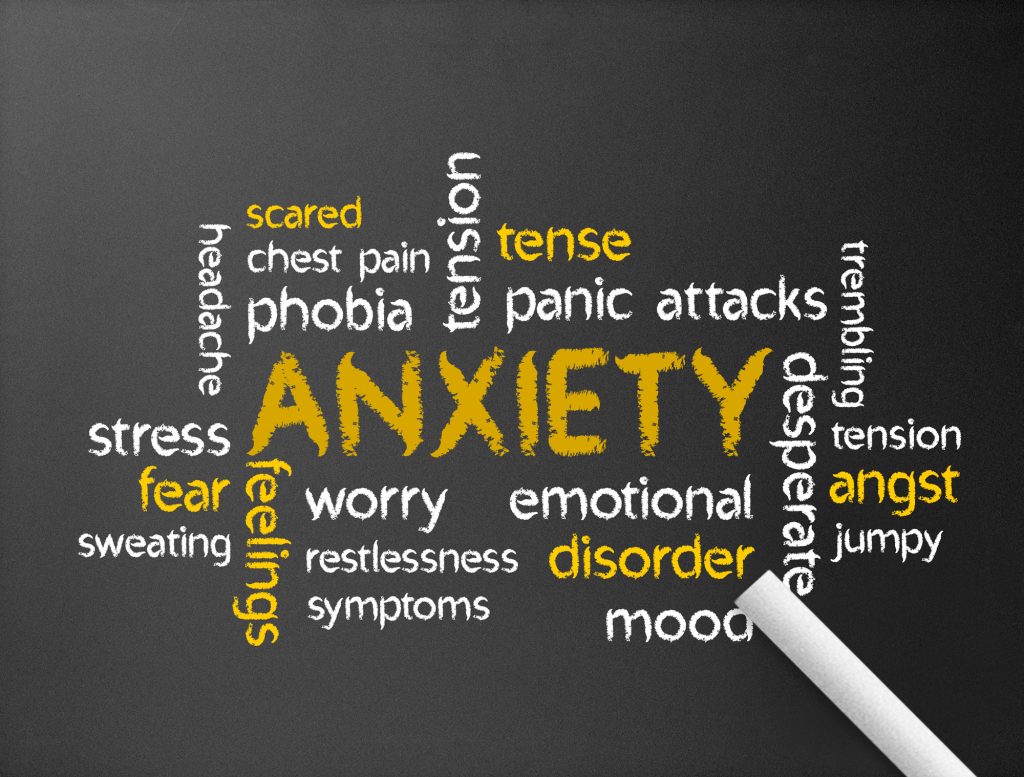 Anxiety Attack Treatment is something everyone with anxiety desperately yearns for. Anxiety attacks can be very unpleasant when they start to develop. They can take the form of many different symptoms such as heart palpitations, sweating, shaking, chest pains, choking, feeling sick and feeling out of control. A panic attack is very hard to cope with when it comes on and can leave you feeling breathless.
There are many things that can trigger a panic or anxiety attack such as being too far from home or not feeling safe in your surroundings. Even physical exertion can trigger a panic attack. It can strike completely out of the blue without any warning and can even occur sometimes in your sleep!
Recurrent panic attacks can be triggered off by a situation like speaking in public or having to do something that you are scared of like flying. You can be happy and healthy but still suffer from panic attacks now and again but the good news is that panic attacks are treatable and that there are many different treatments used to help you deal with your symptoms.
You could suffer from an anxiety attack at anytime or anywhere and could be walking down the street or driving in your car or even shopping and not know why you are having an anxiety attack! The signs of a panic attack can start quickly and usually reach a peak in around 10 minutes but they rarely last for longer than 30 minutes.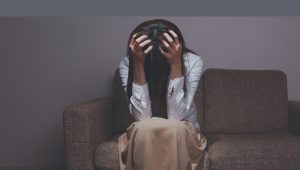 Sometimes there is a tendency of panic attacks that run in families. There also seems to be a connection with anxiety attacks with major life transitions such as getting married, having a baby, graduating from college and obviously losing a loved one.
Sometimes panic attacks can be caused by a medical condition so this has to be ruled out first by a doctor. The medical conditions that can cause anxiety attacks are a Mitral valve prolapse which is a minor cardiac problem that happens when one of your heart's valves doesn't close properly. Also an overactive thyroid gland can cause panic attacks, as can stimulant withdrawals such as cocaine or high doses of caffeine.
Typical Anxiety Attack Treatments
Anxiety attacks can usually be treated with a series of therapy sessions such as Cognitive Behavioral Therapy. Cognitive Behavioral therapy is viewed as an effective treatment for panic attacks and makes you focus on your thinking and behavior that are starting the panic attacks. This form of treatment helps you to understand why you have having the panic attack in the first place and what you can do about it.
There are the physical sensations of panic attacks but these are controlled in a safe environment, which gives you the chance to learn better ways of coping. You will be asked to confront your fears so that the panic begins to fade away and no longer has control over you.
Medical Anxiety Attack Treatments
Medication can be used sometimes to control or reduce some of the symptoms of panic attacks. Of course this doesn't resolve the problem but can be an effective way when it is combined with other types of therapy such as lifestyle changes and finding out the root cause of the attack.
The medications used for panic attacks are usually antidepressants, but these can take many weeks to work so you have to continue taking them on a regular basis. Benzodiazepines are also anti anxiety drugs that usually work quite quickly ranging from 30 minutes to an hour, and you take them at the first sign of an anxiety attack and they should provide rapid relief of your symptoms.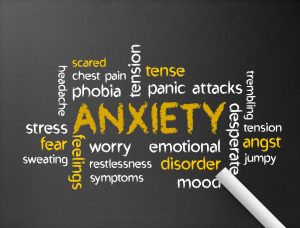 The problem with this type of medication is that is is very addictive and can have some serious withdrawal symptoms when you stop taking it.
Professional treatment and ongoing therapy can also make a big difference. There are also many things you can do to help yourself. First of all it pays if you can learn about your panic attacks as once you understand why you are having them then this will help you to relieve your distress.
You should try to learn how to control your breathing, as hyperventilation can bring on many different sensations such as tightness of the chest and feeling faint. If you can try some deep breathing then this can relieve some symptoms of a panic attack.
Yoga and meditation can help to strengthen the body's response and promote relaxation and also increase feelings of happiness. So if you can, try to make some time for them in your daily routine.
How can you prevent panic attacks?
You can take many steps to reduce the chances of having a panic attack and also learn how to manage the anxiety attacks better. Remember that you have survived them before and you can survive them again!
It's best to remember that there is no quick cure and that therapy does take time and that you should start with baby steps. Try not to be overly critical of yourself as a lot of people who suffer from anxiety attacks do tend to be very judgmental of themselves.
So you can see that they are many different forms of anxiety or panic attacks and that what works for one person make not work for another. Of course you may want to get professional help and there is something that can really help you on Clickback called "Panic Away" which you may want to give a try.
It explains the common cause of panic attacks and how to get lasting results with coping strategies. There is something called the Panic Loop which is a bodily sensation which can cause tightness of the chest or throat and shortness of breath.
There is a way that you can deal with the fear and confusion when your body is telling you to either fight or flight. And lastly there is the way that you can deal with the anxiety that can last for hours after a panic attack. You also learn how to avoid further panic attacks and have lessons on how you can desensitize yourself. Just remember that many people suffer from panic or anxiety attacks and have learnt how to deal with them effectively!