Detox Methods: How to Get Weed Out of Your System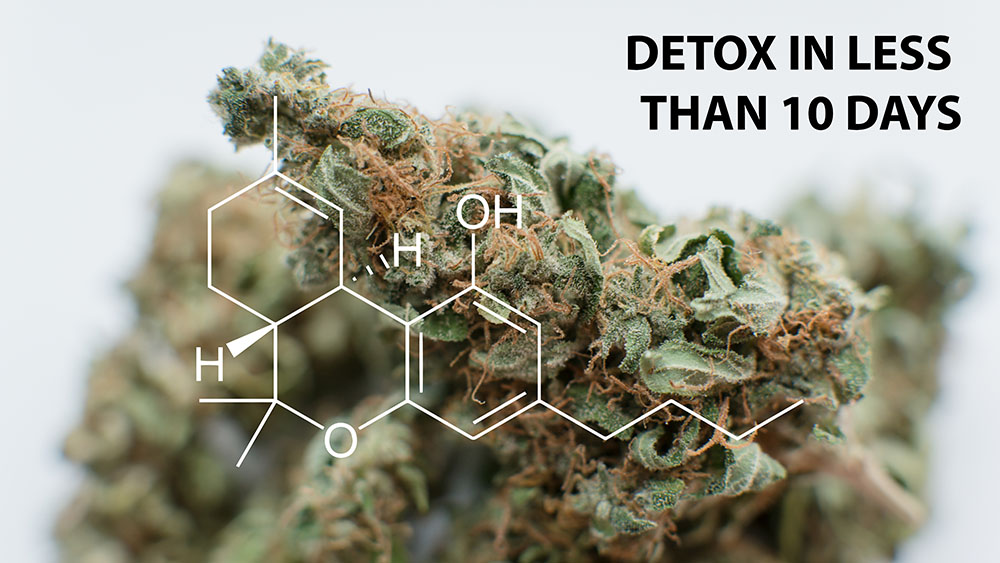 Weed consumption has grown rapidly in the past decade, as laws become more relaxed and attitudes towards marijuana shift, as reviewed by sandiegomagazine.com. For those who live in a state with legal weed, it's easy to get access to the drug for recreational or medical purposes. Unfortunately, many people don't realize that residue from cannabis can stay in your system for weeks after use. This is often an issue when undergoing drug tests for employment, military service, or other situations where testing positive could be career-ending. Fortunately, you can use a few methods to detoxify weed from your body and get negative results on future tests.
The Basics of Detoxing
Before getting into the specifics of how to flush out THC from your system, it's important to understand some basic facts about the process and what helps it along.
Types of Drug Tests
Not all drug tests will detect THC in the same way or with equal sensitivity. Urine samples are most commonly used since they are affordable and relatively simple to gather and analyze; however blood tests can also detect THC metabolites if done correctly. Hair follicle testing is very rarely used since it requires professional collection and analysis but is extremely sensitive so even low doses can be detected over long periods of time. Knowing which kind of test you may have to undergo will help inform your choice of detox method below.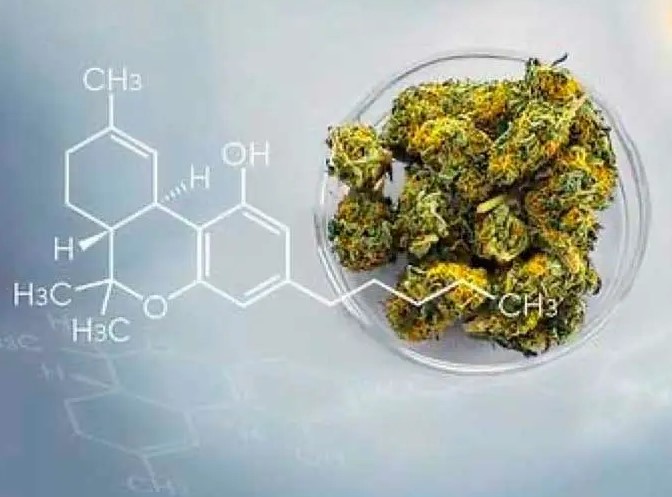 What Affects Detection Times?
There are several factors that influence how long weed remains detectable in your system through drug testing these include frequency of use, amount consumed each time, metabolic rate (which varies greatly between individuals), age, sex, body fat percentage and exercise habits among others. The only way around this is to simply wait out the detection window until any stored THC has been naturally metabolised by your body, which can take anywhere from a few days to several months depending on your level of use. However, here are some tips to speed up the process:
Natural remedies
Water: Staying hydrated during detox is key, drinking plenty of filtered water flushes toxins from our bodies and allows our systems to work more efficiently. It's recommended that we drink at least 8 glasses a day, but increasing this slightly during a period when you need to cleanse your system can help speed things up.
Exercise: Not only does exercise increase metabolism, effectively speeding up the processing times of certain drugs such as cannabis, but increased sweating serves as an additional means by which toxins released during metabolic breakdown can quickly leave our bodies.
Eat healthy: Eating healthy helps to support natural bodily processes such as digestion, liver function etc, all of which come into play when trying to clear cannabinoids such as THC from our systems. Avoid processed foods high in sugar, fats etc, instead opting for lean proteins, fruits & vegetables as much as possible will provide essential nutrients required for proper functioning during these periods.
Cleanses/Supplements: Many stores offer detox products, usually liquid based concoctions, designed specifically for cleansing purposes, although there is little evidence to support their effectiveness; taking one regularly, especially before expected screening dates, could potentially reduce the chances of failure. Supplements including vitamins & minerals, specific herbs, etc. may also help to ease the effects of cleansing regimes, depending on individual variations.
Synthetic Urine/Substitution: A surefire way if you're unsure if everything else won't work, switching sample fluids entirely using synthetic urine kits purchased online or elsewhere allows you to confidently submit samples without fear of failing due to being caught, provided its done properly. These kits typically contain pre-mixed solutions that mimic those found in human urine, formulated with components necessary to pass standard laboratory screenings.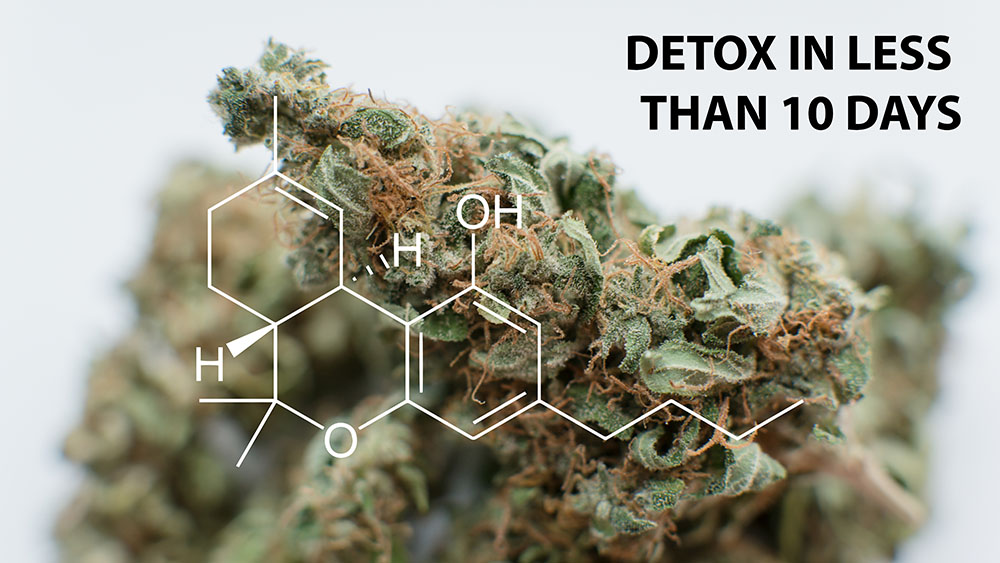 Final thoughts
Ultimately, no matter what method is chosen, caution is advised when attempting to cheat drug screenings, whether medically mandated or otherwise. As always, the best course of action is to prevent any issues from arising by ensuring abstinence periods are observed prior to submitting any fluid samples. Although sometimes easier said than done, there's plenty of ways to minimise the chances of failing too close to home, while still being safe.